No results were found for the filter!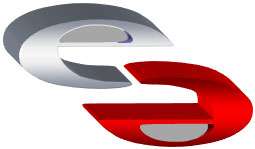 ESoA course on industrial antenna design, April...
The design of antennas for commercial applications like mobile phones, laptop computers, WLAN mobile devices and antennas for automotive communication and 5G systems is driven by many more issues in addition to the antenna concept. In...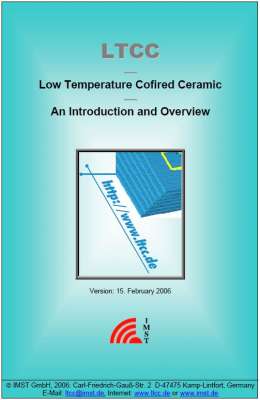 LTCC - An Introduction and Overview
LTCC - Low Temperature Co-Fired Ceramic - An Introduction and Overview (PDF-File) by Reinhard Kulke and LTCC-Team of IMST GmbH Version 2001, 2002, Last Edited, 2006 The publication (PDF) will be shipped via E-Mail to customer, after...