No results were found for the filter!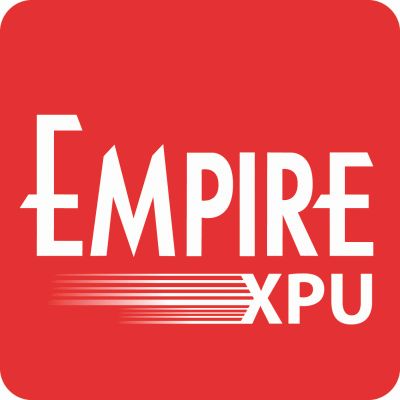 Introduction to 3D-EM Simulation, June 12th to...
Kursinhalte (Outline of the Course): Grundlagen der 3D-EM-Simulation : Einführung in die Finite-Differenzen-Zeitbereichsmethode / FDTD-Methode. Was ist zu beachten, um zuverlässige und genaue Ergebnisse zu erhalten? Anwendungsbeispiele...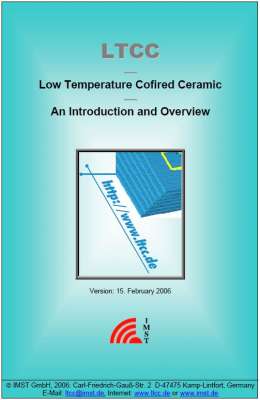 LTCC - An Introduction and Overview
LTCC - Low Temperature Co-Fired Ceramic - An Introduction and Overview (PDF-File) by Reinhard Kulke and LTCC-Team of IMST GmbH Version 2001, 2002, Last Edited, 2006 The publication (PDF) will be shipped via E-Mail to customer, after...