No results were found for the filter!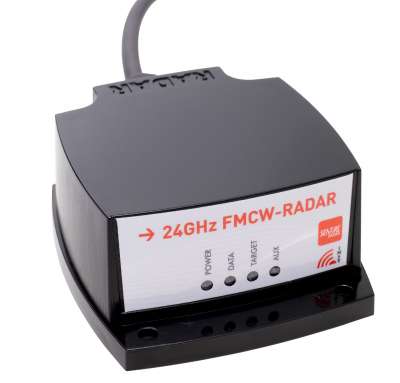 sR-1200e - 24 GHz FMCW Radar Module
The Sentire™ Radar Module - 'sR-1200e' - is a plug & play radar solution. It features a single chip-IC from Infineon for the radar functionality. The 24 GHz Radar Module sR-1200e has one transmit and two receive antennas/channels. Thus,...