No results were found for the filter!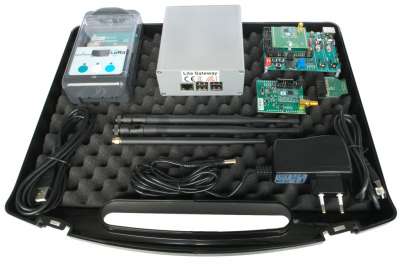 IoT DevKit for LoRa® 868 MHz
The 'IoT DevKit for LoRa ® ' contains a Lite Gateway, a Mote II, an iM880B-L on a demo board and an Arduino Shield Unit. With those units you can easily setup your own LoRaWAN™ network. With the 'IoT DevKit for LoRa ® ' you can easily...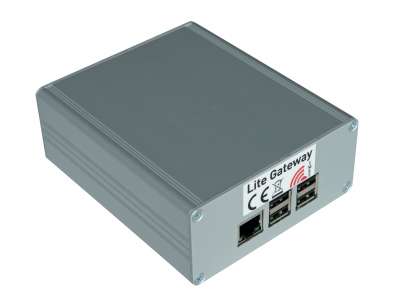 Lite Gateway - Demonstration Platform for LoRa®...
The Lite Gateway (LGW) is a demonstration and evaluation platform consisting of the pre-certified concentrator iC880A-SPI, a Raspberry Pi, a pre-configured SD-card and a housing. The product requires an SMA-Antenna (868 MHz) and a Power...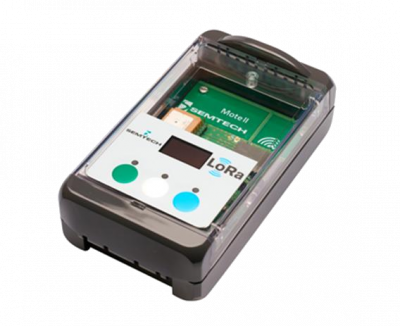 Mote II
The Mote II for LoRa ® -technology is a demonstration platform intended to be used in a variety of applications. It is fitted with the low power, bidirectional radio module iM881A-M (868 MHz) and sensors like accelerometer, altimeter,...