Products from IMST - Sentire Radar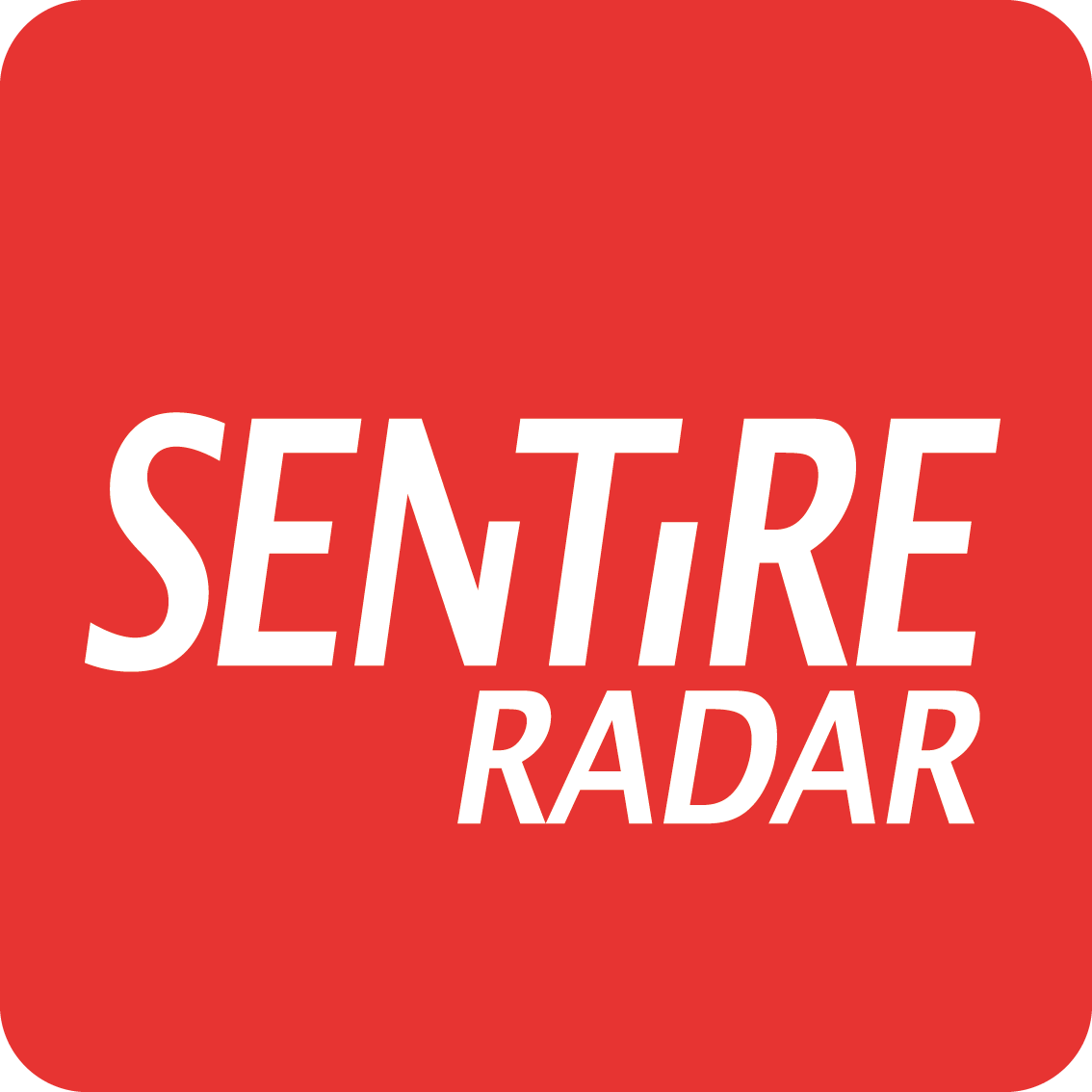 No results were found for the filter!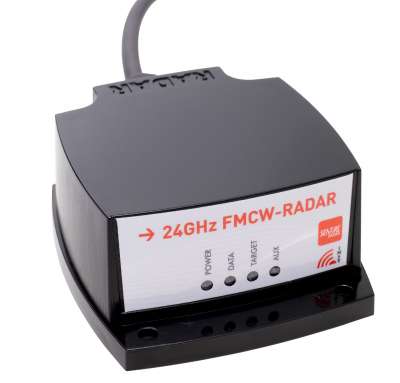 DK-sR-1200e - Development Kit for 24 GHz FMCW...
The Sentire™ Radar Developer Kit – 'DK-sR-1200e' - is a plug & play radar solution as a demonstration and development platform. It features a single chip-IC from Infineon for the radar functionality. The 24 GHz radar module - sR-1200e -...